[ad_1]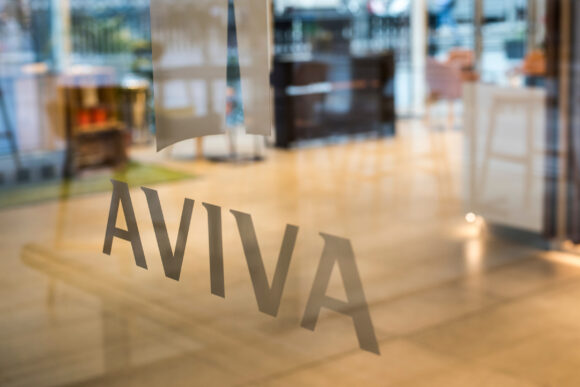 Activist investor Cevian Capital has sold almost its entire stake in British insurer Aviva, a spokesperson for the FTSE 100 company said on Wednesday.
Cevian's position in Aviva has fallen from more than 150 million shares at the peak in October last year to around 60,000 shares, the spokesperson said.
Cevian had campaigned for a shake-up at Aviva to drive up investor payouts.
Cevian did not immediately respond to a request for comment.
(Reporting by Iain Withers, editing by Sinead Cruise)
Topics
Mergers & Acquisitions
Carriers
Was this article valuable?
Here are more articles you may enjoy.
Interested in Carriers?
Get automatic alerts for this topic.
[ad_2]