[ad_1]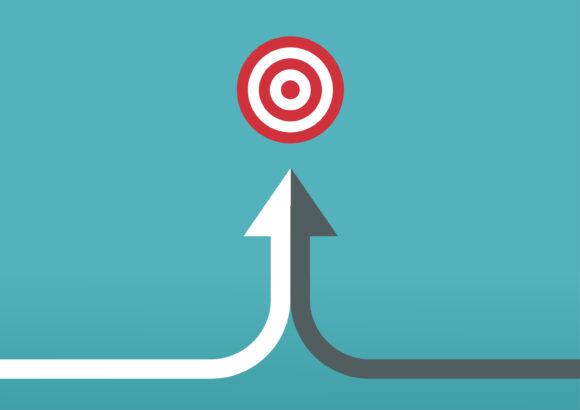 Brown & Brown Inc., the Daytona Beach, Fla.-based broker, announced it has entered into an agreement to acquire Kentro Capital Ltd. in the UK.
The transaction is expected to close in the fourth quarter of 2023, subject to certain closing conditions, including the receipt of required regulatory approvals. Financial terms of the deal were not disclosed.
Kentro is an insurance industry group headquartered in London, managing over £500 million of gross written premium. The collective Kentro team is composed of more than 350 insurance professionals operating from offices in the U.K., U.S., Europe, Asia and Dubai. From its founding in 2008, the Kentro companies – Nexus, Xenia, Millstream, Capstone Brokers and Spectrum Risk Management – have focused on product specialization and underwriting discipline as cornerstones for growth.
A description of Kentro's subsidiaries follows.
Nexus, a managing general agent, underwrites across a diversified portfolio of 20 risk classes, including trade credit, financial lines and aviation, through a network of over 800 retail broker partners in nine countries. The Nexus operating platform is purpose-built to maximize growth and underwriting performance.
Xenia is one of the largest retail trade credit brokers in the UK, with over 1,500 policyholders ranging from large corporates to SME customers.
Millstream operates as a specialty travel and personal accident provider.
Capstone Brokers provides access to the Asian marketplace for complex financial lines and digital asset risks.
Spectrum Risk Management offers intermediary, agency and advisory services in the MENA regions and Asia.
The Kentro Group and its individual business entities will continue to trade and operate as they have historically, with the same leadership team, brand and market focus.
Colin Thompson, Kentro Group CEO, will continue to lead the business, supported by Stuart Rouse, Kentro Group CFO, and will work directly with Brown & Brown senior leaders: Mike Bruce, senior vice president; Chris Walker, executive vice president; and Barrett Brown, executive vice president.
"We are very excited to have Colin, the Kentro senior leaders and their talented staff join the Brown & Brown team. The cultural alignment between our businesses demonstrates our shared vision and commitment to assisting customers of all sizes to meet their unique risk management needs," commented Walker.
"Joining the Brown & Brown team marks an exciting and pivotal milestone in the success and future of the Kentro Group," said Thompson.
"What has set the Kentro Group aside from others is our real-life entrepreneurial drive and ability to innovate, ably accomplished by our highly talented team," Thompson added.
"For me, it was crucial that Brown & Brown shares this approach and can support our desire to turbo-charge the growth and success of Kentro while ensuring the rewards flow to every teammate within the group. We are at an extremely exciting time in our continued growth and development as a group, and coming together with Brown & Brown will serve as an enabler and a catalyst for further sustained success," he said.
"We look forward to working with Tim Coles, Xenia's CEO, and the entire Xenia Broking team," according to Barrett Brown. "The great capabilities they bring will add significant value to our Retail segment teammates and customers. The breadth of their specialization in trade credit will drive our continued growth and expanded presence in the U.K. and Western Europe and provide for new opportunities in the U.S."
Launched in 1939, Brown & Brown Inc. employs more than 15,000 people in 500-plus locations worldwide.
Interested in Mergers?
Get automatic alerts for this topic.
[ad_2]